Marshall Ozaki, PT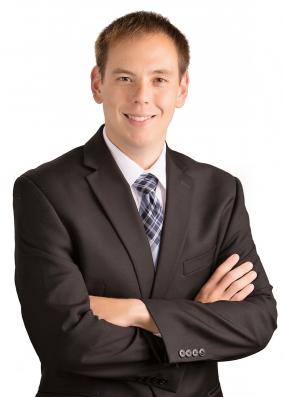 Marshall Ozaki, PT
Marshall is a native to Lincoln, Nebraska where he attended Lincoln East High School. After receiving his Bachelor's degree in Exercise Science from Nebraska Wesleyan University he went on to earn his Doctorate of Physical Therapy from the University of Nebraska Medical Center in Omaha. In addition, Marshall obtained his Certified Strength and Conditioning Specialist (CSCS) designation from the National Strength and Conditioning Association (NSCA) in 2016.
Marshall has always been an active participant in athletics beginning in high school where he participated in football, wrestling, and track. During his undergraduate career, Marshall also played football for Nebraska Wesleyan University. He has a strong interest in orthopedic and sports rehabilitation with a special interest in ACL, running, and throwing-related injuries. Marshall routinely implements cutting-edge sport/orthopedic research into his clinical practices including Blood Flow Restriction (BFR) to acute and subacute injuries as well as biomechanical analysis for running and jogging. He has also been molding custom orthotics for athletes and the general population since starting with our clinic.
Marshall currently resides in the Lincoln area with his wife, Peggy, and is a member of the American Physical Therapy Association (APTA) along with the Nebraska Physical Therapy Association (NPTA). During his free time, he enjoys being with family, hiking, and exercising.