Drew Partridge, PTA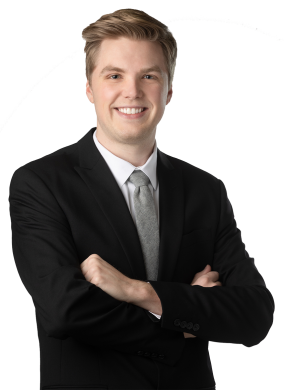 Drew Partridge, PTA
Drew was born and raised in Fremont, Nebraska where he developed a passion for sports at a young age. In high school, he excelled in both track and cross country, competing at the varsity level and making it to the state competitions in each sport.
After graduating high school, Drew attended the University of Nebraska-Lincoln, where he earned a bachelor's degree in Psychology. During his time at the university, Drew competed in regional road bike races until witnessing (and getting caught up in) too many crashes. This led him to step away from competitive cycling and pursue his passion for healthcare by earning his Associate of Applied Science in Physical Therapist Assistant from Southeast Community College.
Drew's interest in problem-solving and curiosity of how things work helps him excel in his field. As a PTA, he is committed to providing his patients with the best care possible, drawing from his knowledge and experience. He is driven to find the most effective treatment options for his patients and help them regain their mobility and independence.
Outside of work, Drew enjoys spending time in the great outdoors hiking, biking, and running -often with his wife, Alexis. Recently he developed an interest in gravel racing, which allows him to unwind on the rolling hills of Nebraska's quiet country roads. Drew is an active member of the American Physical Therapy Association (APTA). He believes in the importance of continuous learning and is always seeking opportunities to grow and improve his practice.