Matt Bornschlegl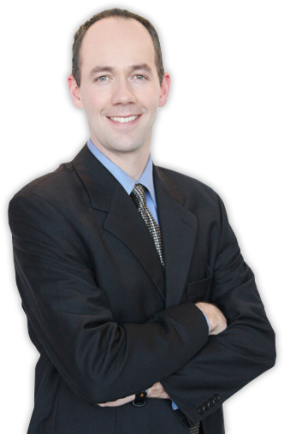 Matt Bornschlegl
Matt is originally from Fairbury, Nebraska and graduated from Fairbury High School. He received his Bachelor's degree in Exercise Science with distinction from the University of Nebraska-Lincoln. Matt subsequently completed hi Master's Degree in Physical Therapy from the University of Nebraska Medical Center in Omaha. In addition, he obtained his Certified Strength and Conditioning Specialist (CSCS) designation from the National Strength and Conditioning Association (NSCA) in 2000. He is a SportsmetricTM Certified Instructor which focuses on athletic enhancement coupled with ACL knee injury prevention.
Matt has been involved in the orthopedic and sports physical therapy field during his professional career and currently works with patients of all ages. He has been involved in the treatment of high school, collegiate, and professional athletes, most notably in track and field, basketball, and running/cycling sports. He is a current member of the American Physical Therapy Association (APTA), Nebraska Physical Therapy Association (NPTA), and the Private Practice Section of the APTA.
Previously, Matt ran the fastest Class B high hurdle time in Nebraska in his final year of eligibility. He held numerous high hurdle and intermediate hurdle race records at area track and field meets. He now enjoys spending his time with his wife and children, including helping to coach their sporting events. He is also able to break away for a quick mountain hike a few times per year. Matt and his wife, Staci, are privileged to have wonderful children, Josh, Alli, and Emma.