Brett Williams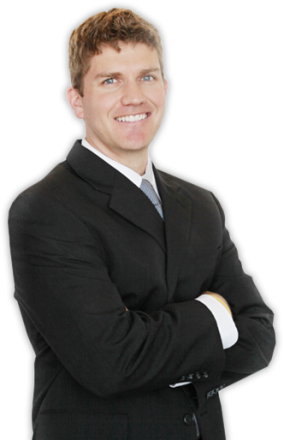 Brett Williams
Brett grew up in Kearney, NE graduating from Kearney High School. He attended the University of Nebraska-Lincoln earning his Bachelors of Science in Finance. Brett worked in the business sector for five years in Omaha before realizing his desire to work in the healthcare field.
He was drawn to physical therapy to help return patients, employees and athletes to their previous level of function and beyond along with improving their overall health and wellness. He graduated from the University of Nebraska Medical Center in May of 2012 earning his Doctorate of Physical Therapy degree. He is currently a member of the American Physical Therapy Association (APTA) with membership in Sports physical therapy section, and the Nebraska Physical Therapy Association (NPTA). Brett has a strong interest in treating sports and orthopedic related injuries along with work hardening/occupational health.
Brett participated in football, baseball and golf while in high school. In college he began running and has participated in numerous races including the Lincoln Half Marathon, Market to Market Relay, and Omaha Corporate Cup. He enjoys anything outdoors, especially hunting, fishing, yard work and home remodeling. During his spare time, Brett spends it with his wife, Katie, daughter, Lynden and son, Brooks.